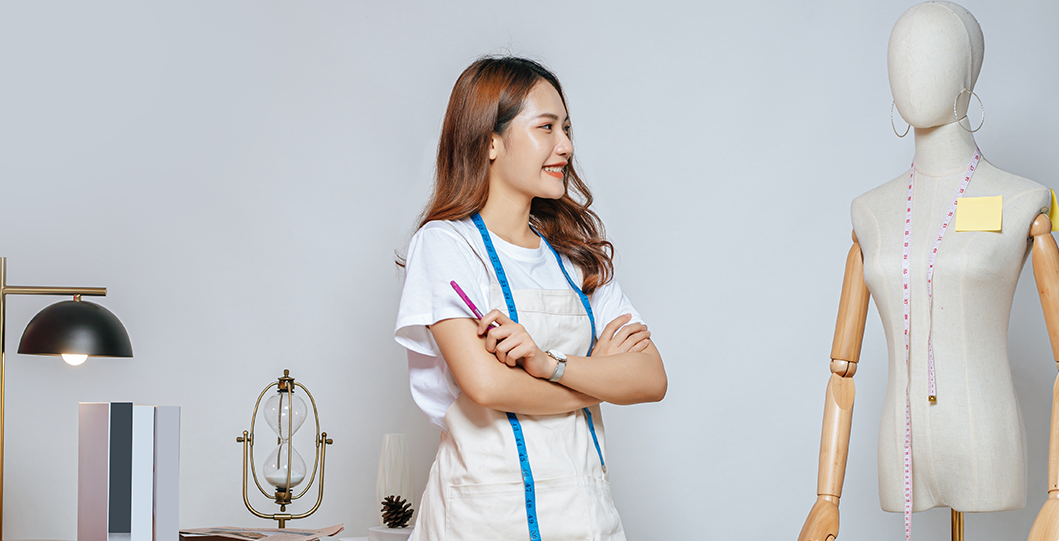 The School of Design at Anáhuac Cancun University, seeking to offer one of the world's most requested bachelor's degree programs, adds to its academic programs the Bachelor's...
ARTICLES OF INTEREST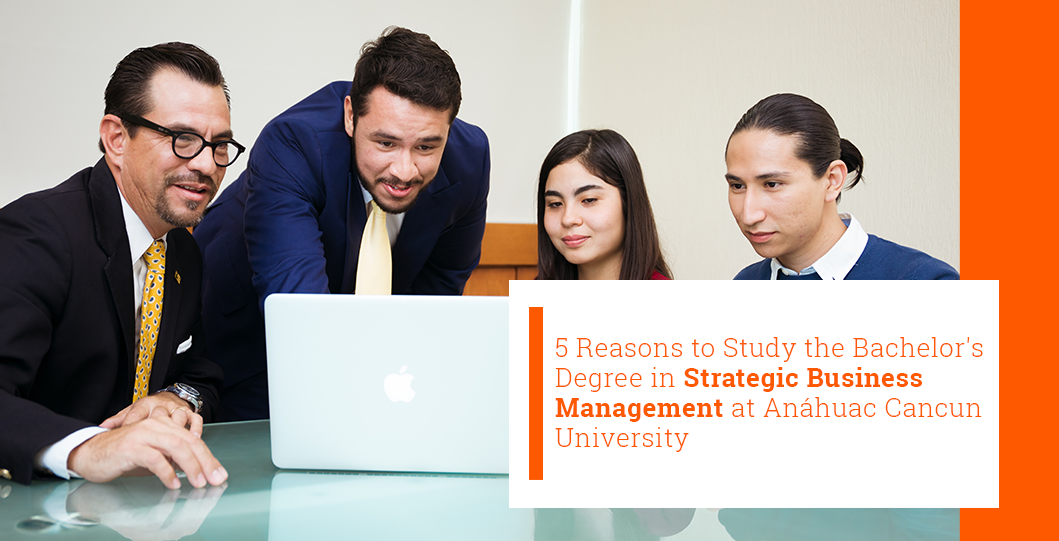 Every company or organization needs to achieve its objectives; therefore, studying Strategic Business Management will offer endless job opportunities for your future. This...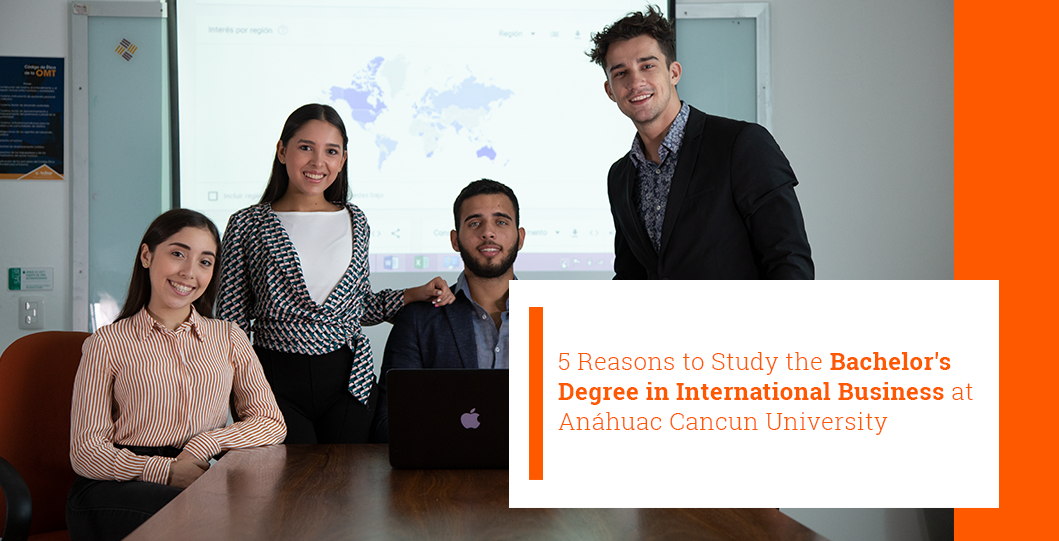 Are you thinking of doing business on a global scale, open minded and ready to embrace our ever changing multicultural world? Then, our Bachelor's Degree in International...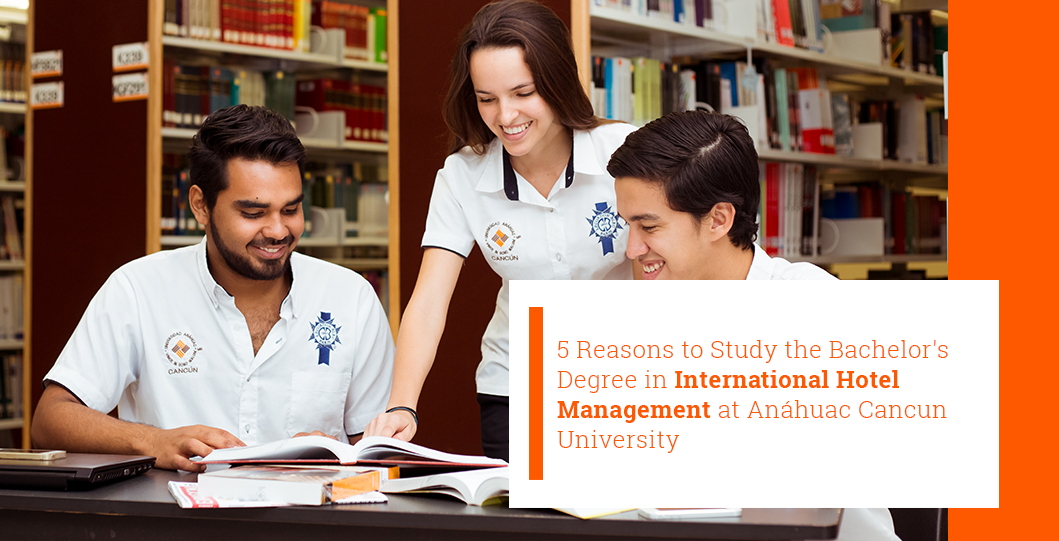 The increase in the hotel industry in the last 15 years has become a fundamental part of several countries' growth and economic development. Being part of the hospitality...
LATEST NEWS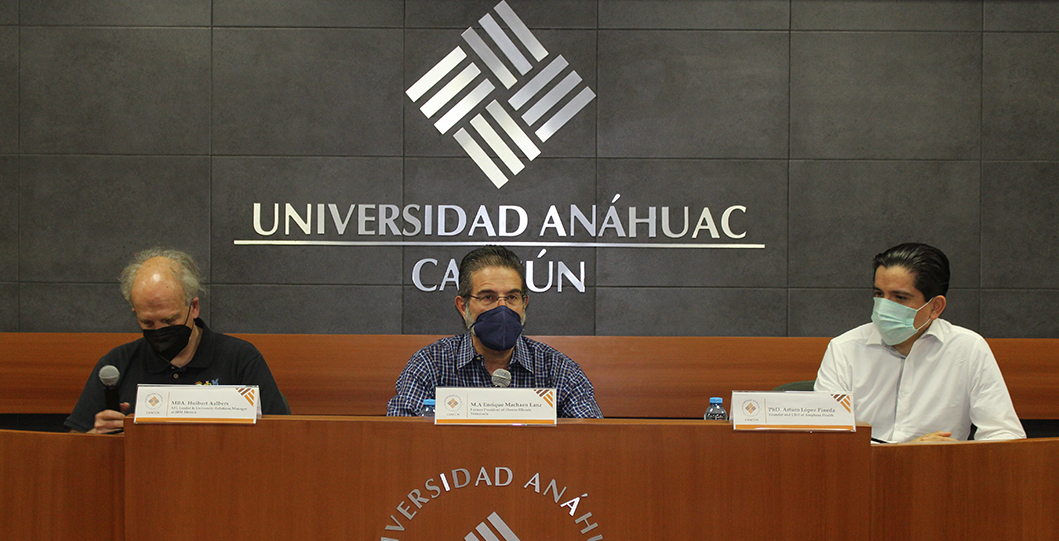 The School of Engineering held an expert panel entitled ''Using Technology for the Exponential Growth of International Companies'' to announce and promote the opening of the...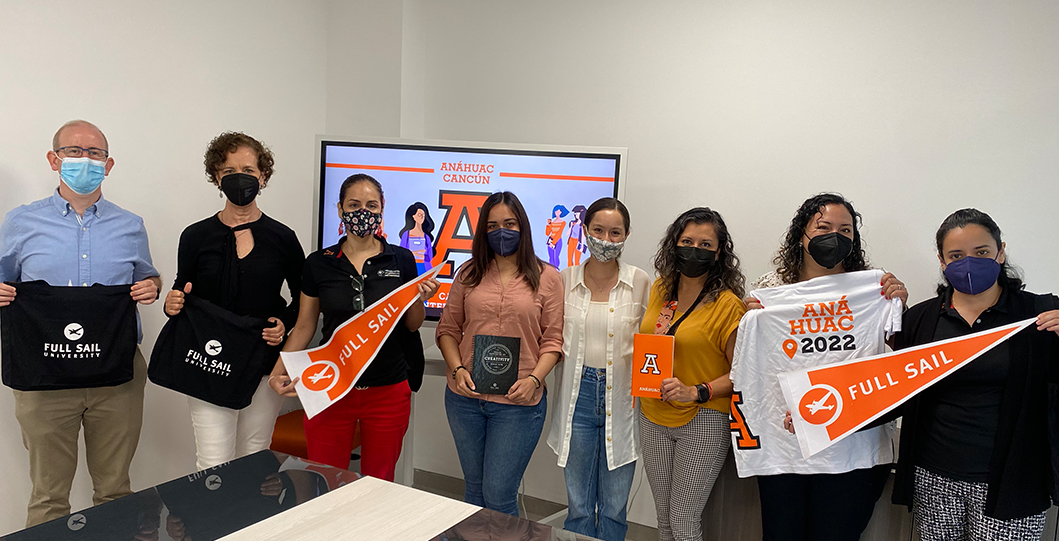 MOST VIEWED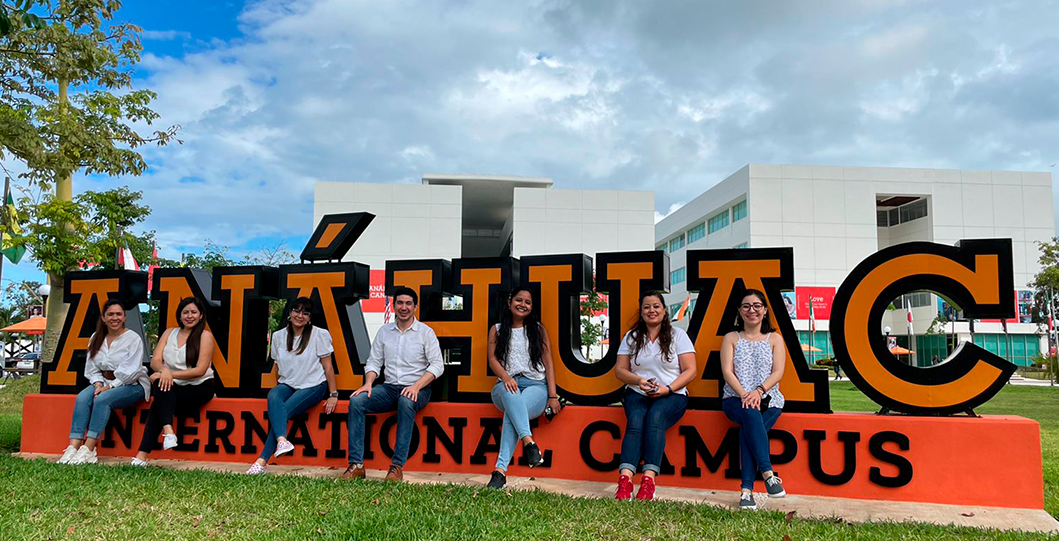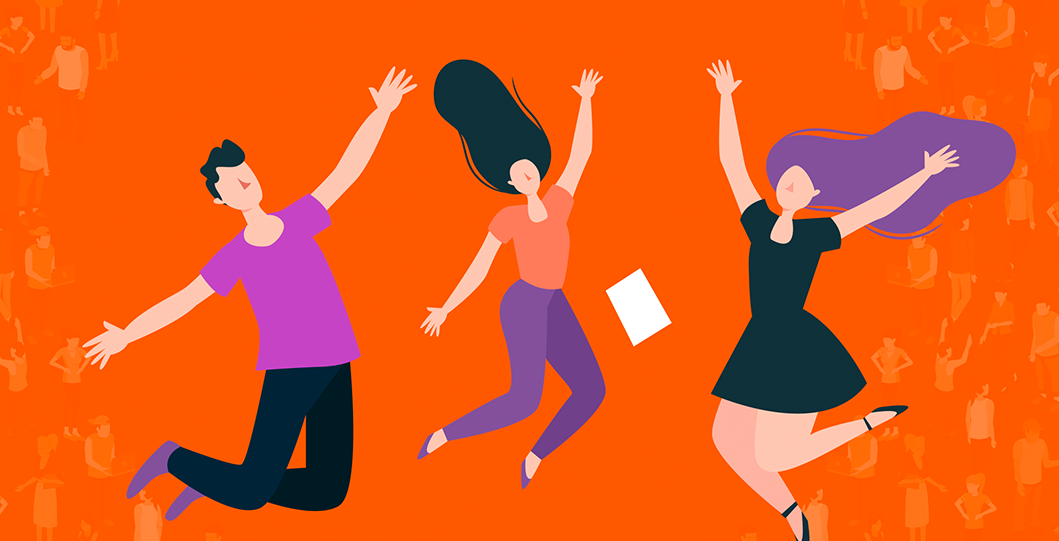 If you are reading this article, you probably are about to experience one of the best stages of your life, college. We know it is a very...