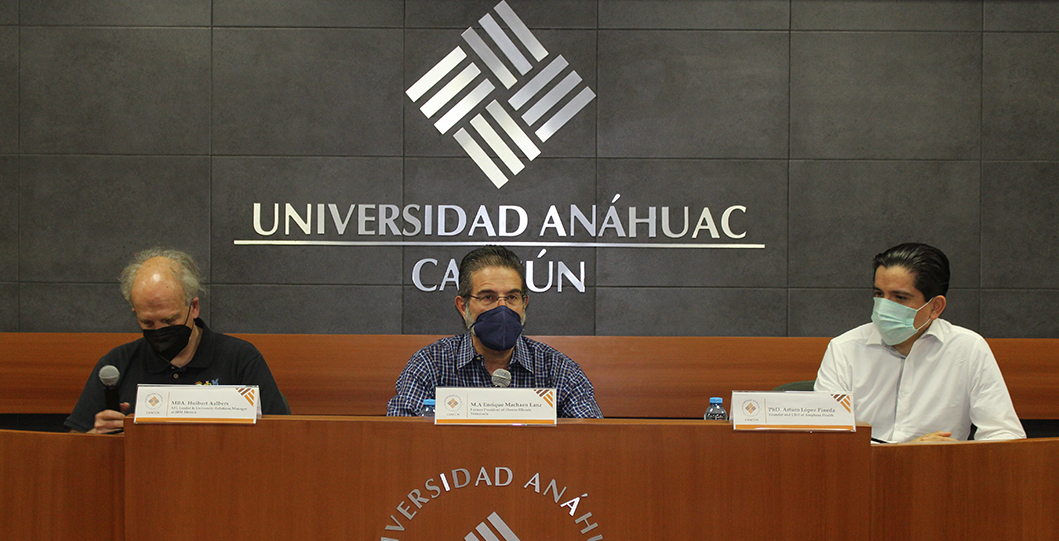 The School of Engineering held an expert panel entitled ''Using Technology for the Exponential Growth of International Companies'' to announce and promote the opening of the bachelor's degree in ...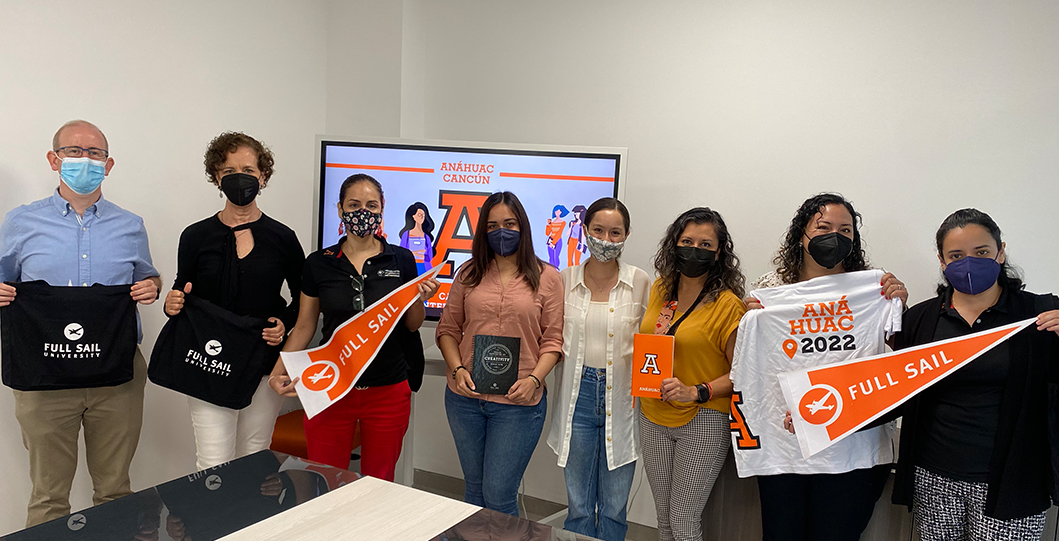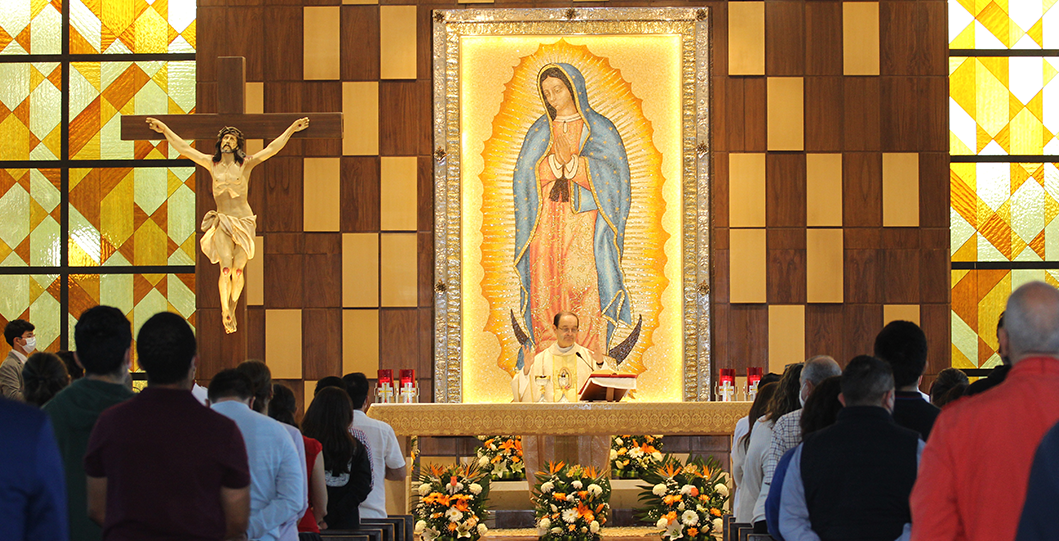 As an act of genuine Christian faith, students, teachers, and administrative staff of Anáhuac Cancun University celebrated the Holy Mass at the beginning of the semester in the University Church of...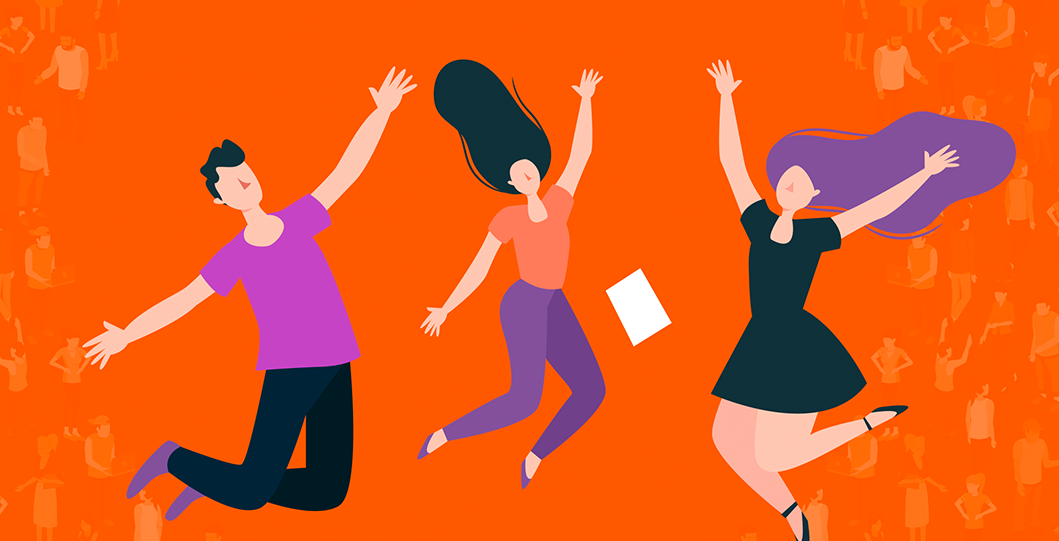 If you are reading this article, you probably are about to experience one of the best stages of your life, college. We know it is a very important change for you, that´s why we want to share some...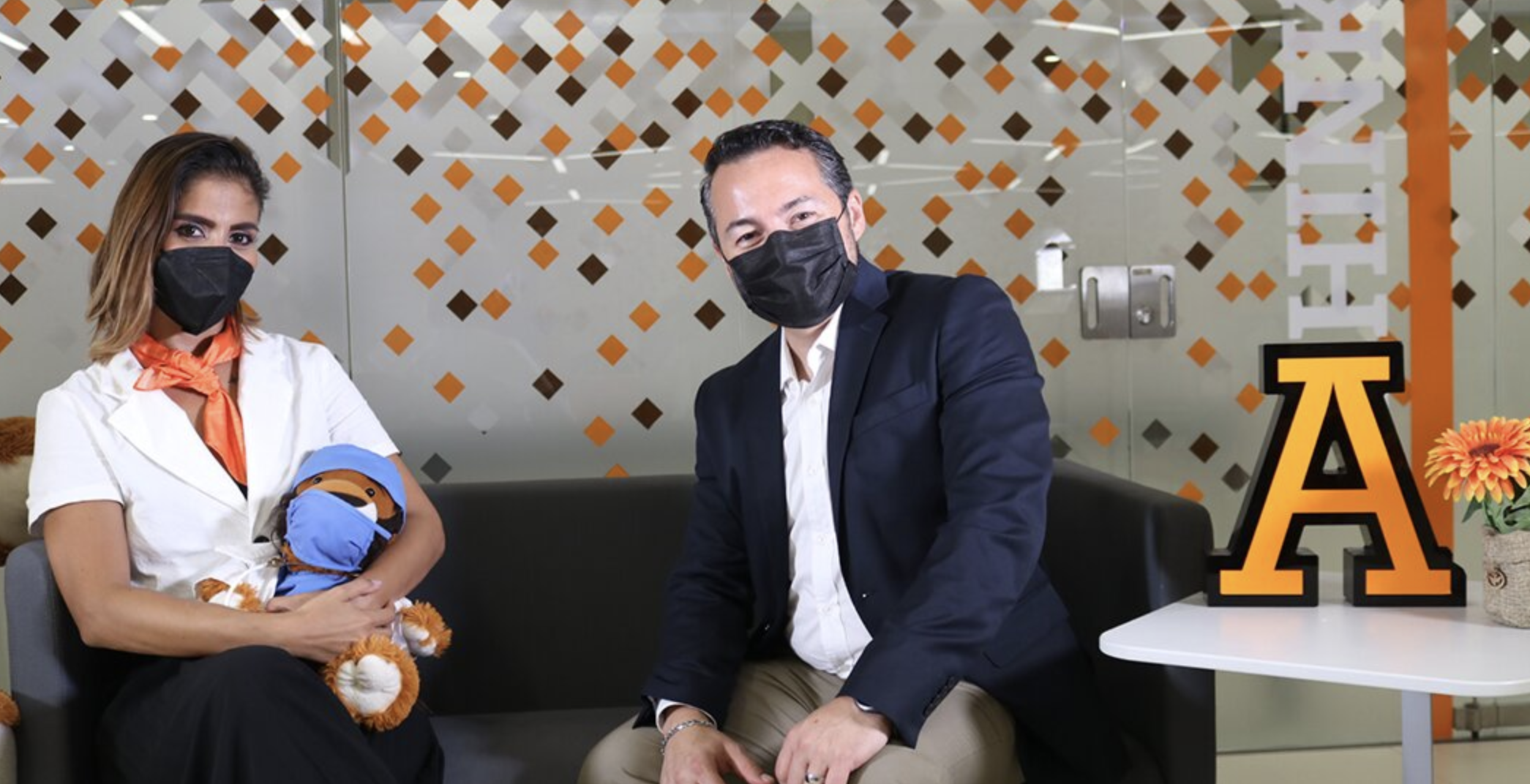 In the past November, the Anáhuac Cancun University held the Anáhuac Cancun Experience 2021 (ACE 2021) first edition to provide professional orientation to future students, along with the showcase of...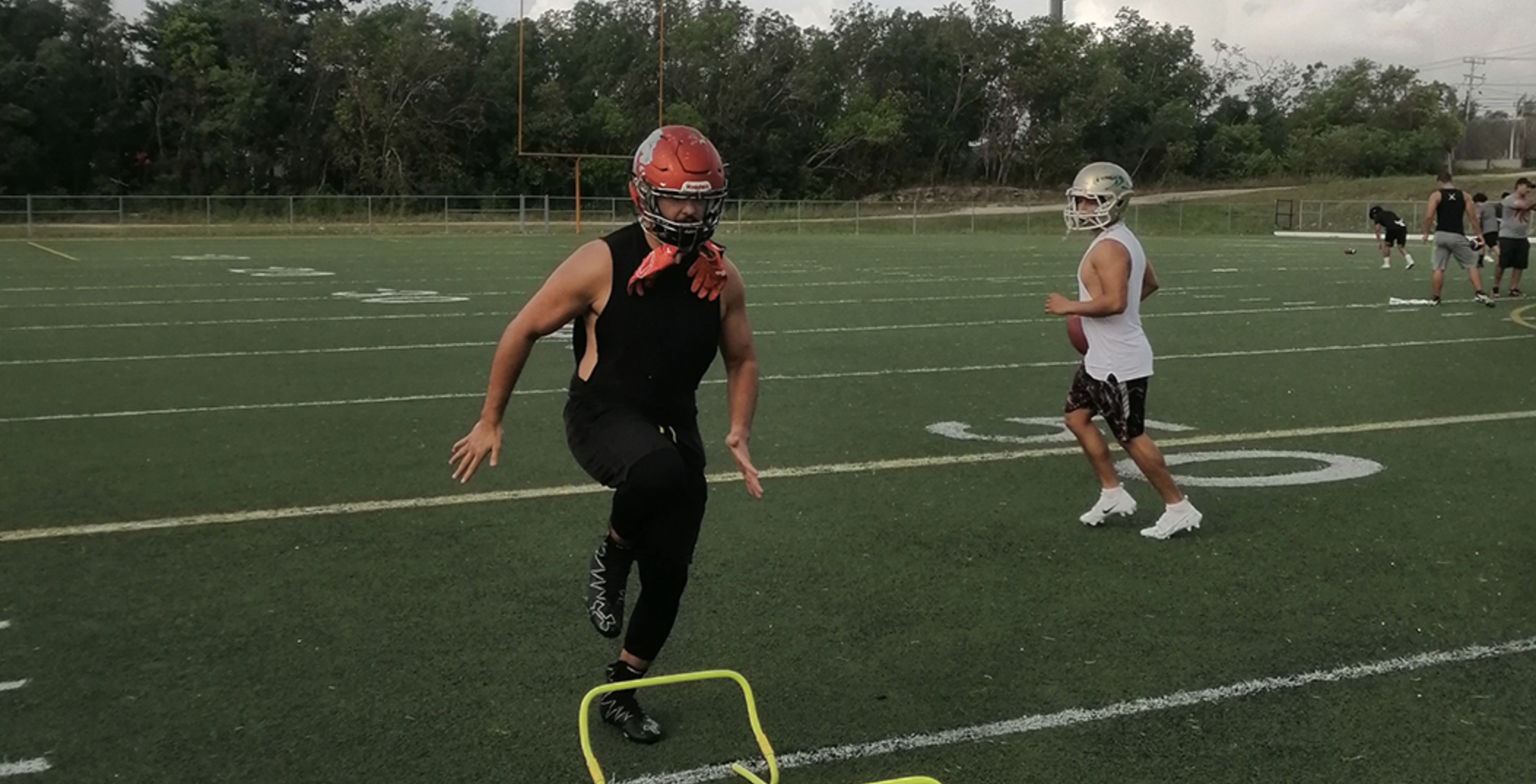 Since March, the Anáhuac Cancun University football team began training in different venues such as beaches, sports fields and parks in Cancun with groups of selected players, keeping as a first...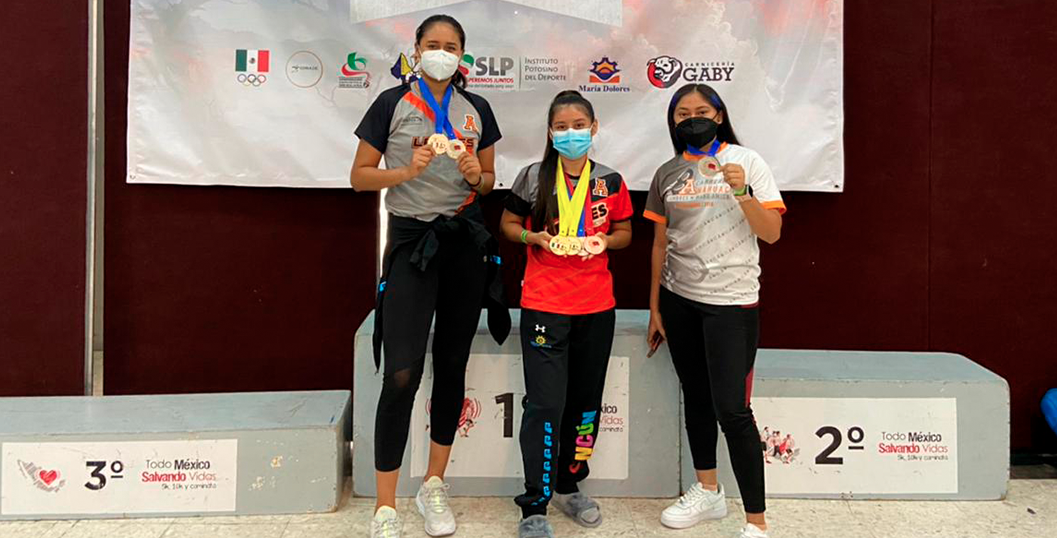 During July 1st- 4th, students from Anáhuac Cancun University participated in the National Karate-Do Championship, which was held in San Luis Potosí, Mexico.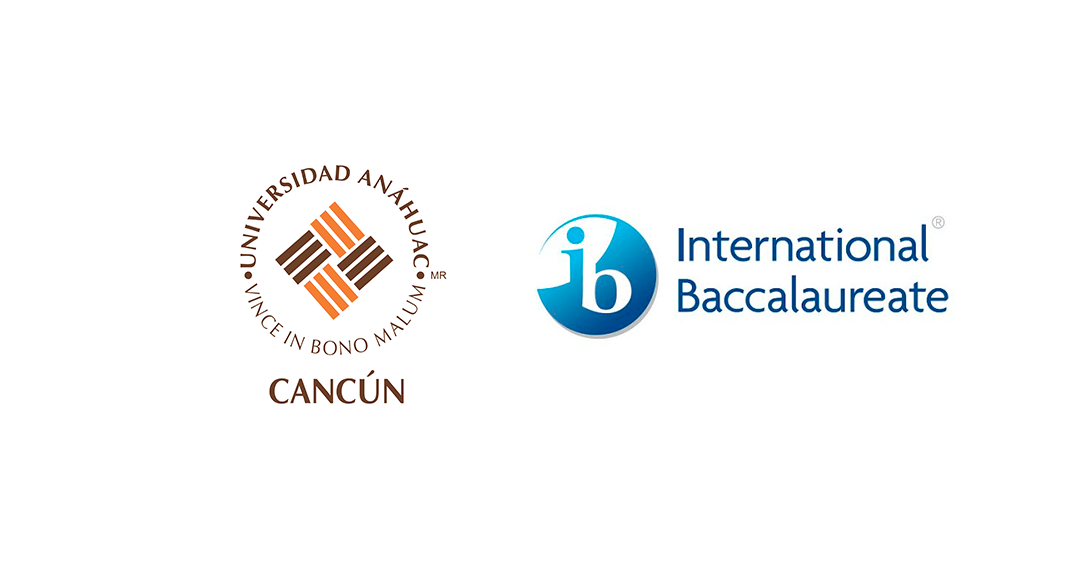 The International Baccalaureate (IB) Diploma is a high school educational program with its assessment system that possesses high academic rigor, focusing on the personal development of students.