Anáhuac Cancun University holds the Anáhuac Cancun Experience 2021 first edition
Anáhuac Cancun University holds the Anáhuac Cancun Experience 2021 first edition.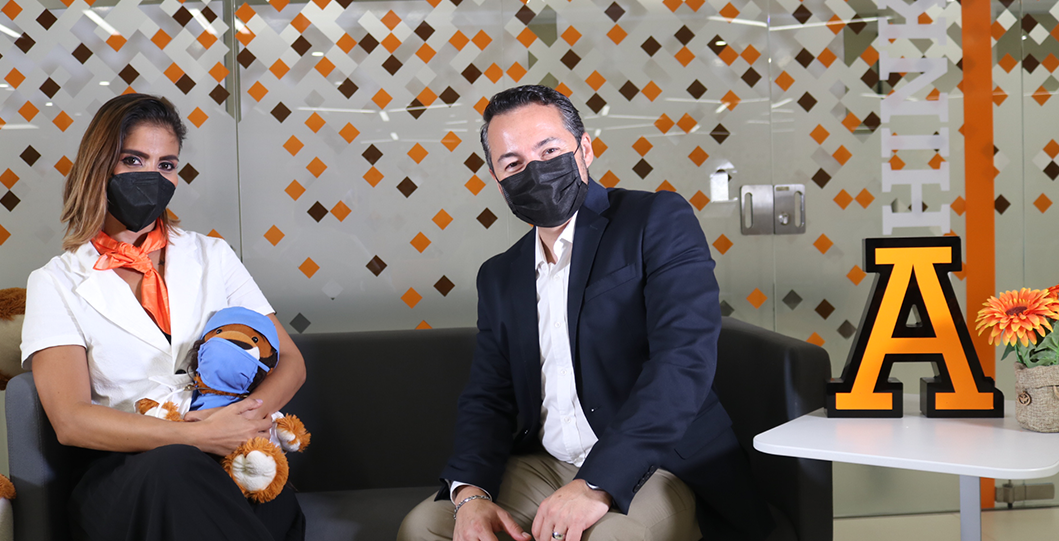 In the past November, the Anáhuac Cancun University held the Anáhuac Cancun Experience 2021 (ACE 2021) first edition to provide professional orientation to future students, along with the showcase of the institution's wide academic offerings not only for national students but also for young people all around the globe.
With 3500 students, from 42 different nationalities, and lecturers qualified at the highest level, the University keeps on developing its International Campus project, looking to add more young students from around the world.

During the ACE 2021, young candidates from all around Mexico and the globe, aspiring to fulfill a bachelor's degree, were given a virtual tour through the University's facilities and the 43 different bachelor's degrees this International Campus offers.

At this event, they got to know first-hand each one of our degrees, curriculum, different activities involved in the careers, and the college life offered at the campus.



ACE 2021 Speakers
The event also served as a professional orientation forum where 5 new degrees were unveiled: Communication, International Relations, International Tourism, Strategic Marketing, and Fashion Design and Innovation, all of which have an international nature, and most of them are taught in English.

This expansion on the academic program, not only does it marks solid footsteps on the continuity of the International Campus project, but it also provides the tools to young local students to develop in their hometowns.

Moreover, three acknowledged speakers were invited to share their leadership experiences with future undergraduates. For instance:

● Doctor Vic: A young specialist doctor who has created a community in his social media about topics of interest in Latin-American health issues.
● Marcus Dantus: Entrepreneur, investor, and Mexican speaker who is currently CEO of Startup Mexico and member of the television show Shark Tank Mexico.
● Isaac Burguette: A graduate expert in Foreign Trade and master's in administration and Business Management.

With the fulfillment of the ACE 2021, the University reasserts its commitment to providing a holistic education of the highest level and with the mission of training international positive leaders.
Publicaciones Relacionadas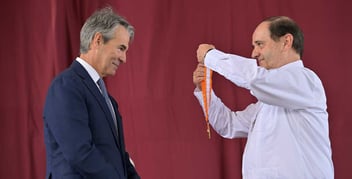 Anáhuac Cancun University awarded, through the International School of Medicine, the Anáhuac Medal in Medicine 2022 to Dr. Guillermo Torre Amione,...
Leer más

>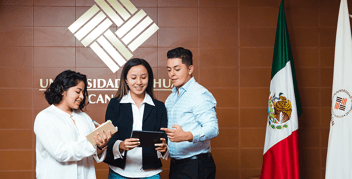 Anáhuac Cancun University, as the international campus of the Anáhuac University Network, has as a priority to offer its students different...
Leer más

>