Graduate Profile
Our Strategic Business Management Graduate is a person with a solid, comprehensive training whose decisions are grounded in ethics and universal values. The student will be creative and innovative, goal-oriented, seeking those business opportunities leading to growth potential. Our students are skilled enough to articulate strategic ideas and successfully implement them in a multicultural and international context. Furthermore, the graduate will study in state-of-the-art facilities, accessing co-working rooms, think tanks and the Anáhuac´s famed International Entrepreneurship Center.
Why choose Anáhuac Cancun
University to study Strategic
Business Management?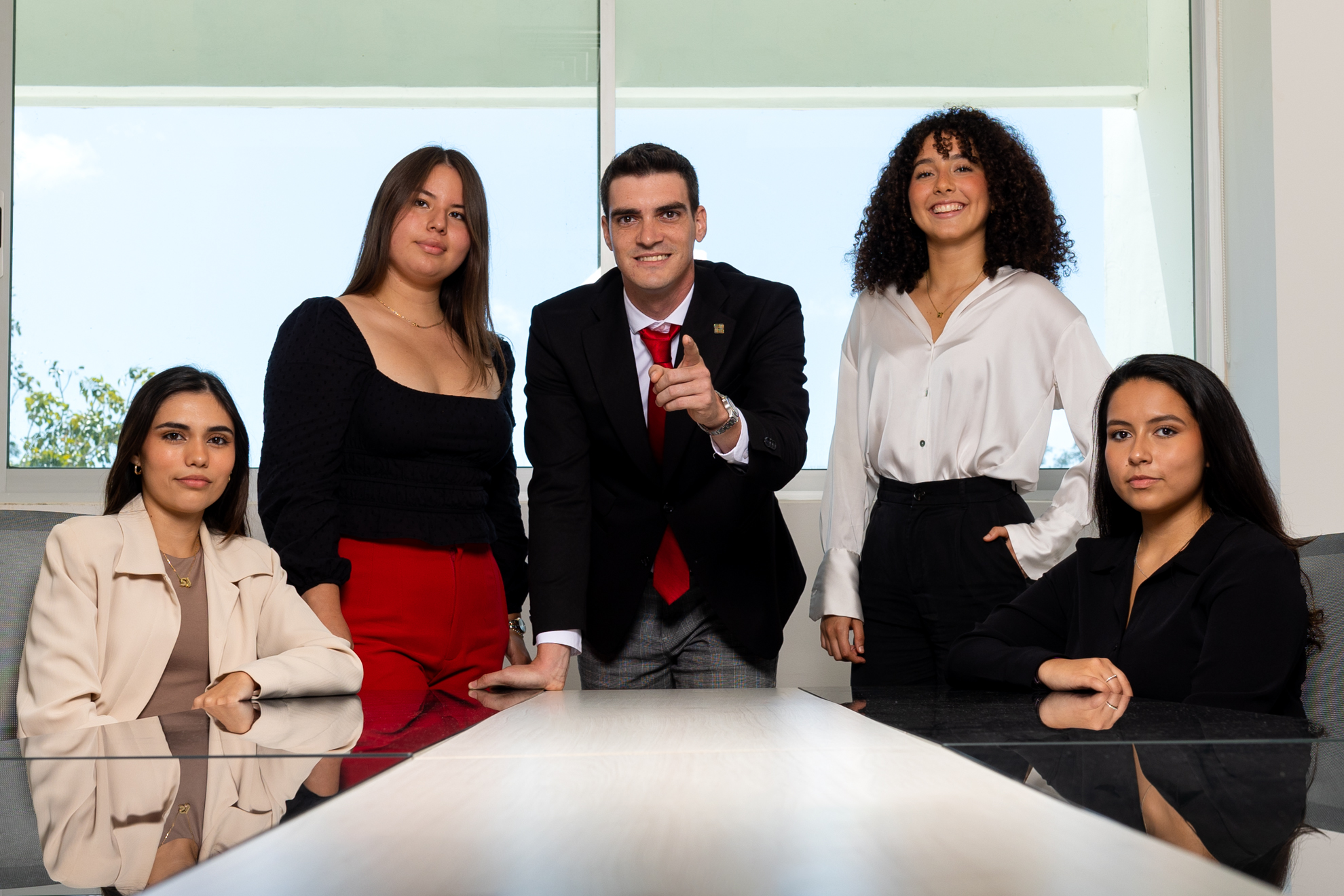 Anáhuac Cancun University is an international campus with students and professors from more than 40 nationalities.
Your study will be guided by international scholars, and selected lectures given by global leaders within multiple industries.
From the onset of your first semester, all subjects in our hybrid teaching approach are offered in English in the classroom as well as online courses.
Cultural study exchanges are available through universities across the five continents.
Life experiences that impact society through various projects and activities.
More than 200 exchange agreements with universities around the world to enrich your international experience.
Do you still have any doubts?
We'll tell you more about this degree:


Where can a Marketing graduate work?
Anáhuac Business Administration Graduates are versatile professionals who can fit into and adapt to any business both at a domestic or international level. They make seasoned executives, keen to create new, rewarding and exciting opportunities, be it:
In their own company.
In family-run enterprises.
In consultancy.
In MNE´s - Multinational Enterprises.
In non-profit organizations.
Do you need more info?
Contact us. Fill out our form and clear all your doubts about your future professional career. Success awaits you!